Represent.com offers you the chance to upload your own design, set your own price. You get a link through which people can see and buy your t-shirts. Represent will print AND ship the t-shirts to your clients then they PAY you the profit margin you set!
Click on the image to see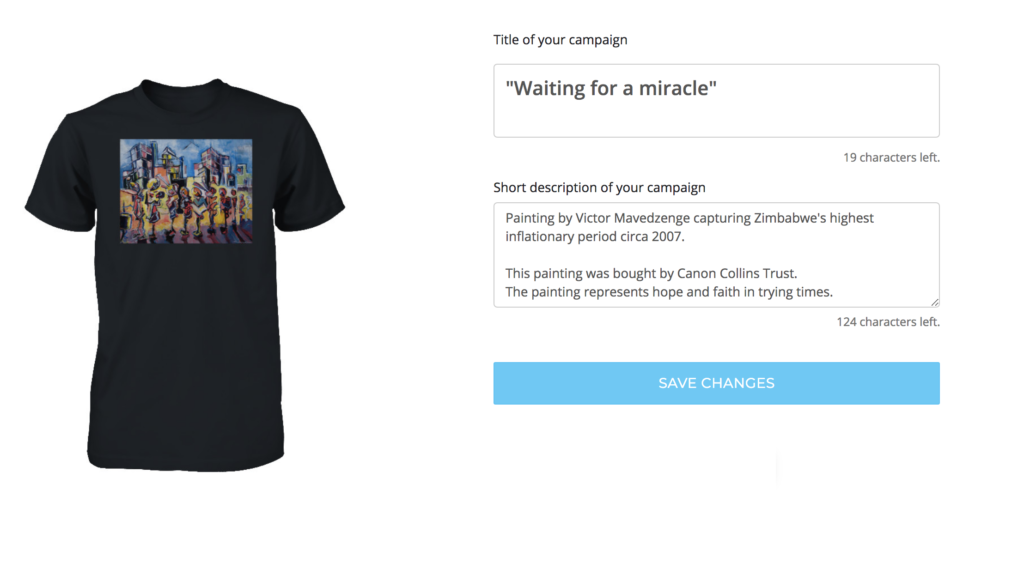 the page this t-shirt is being sold on.
Making money online with t-shirts!
Represent.com t-shirt color options
Represent.com t-shirt after 4 washes